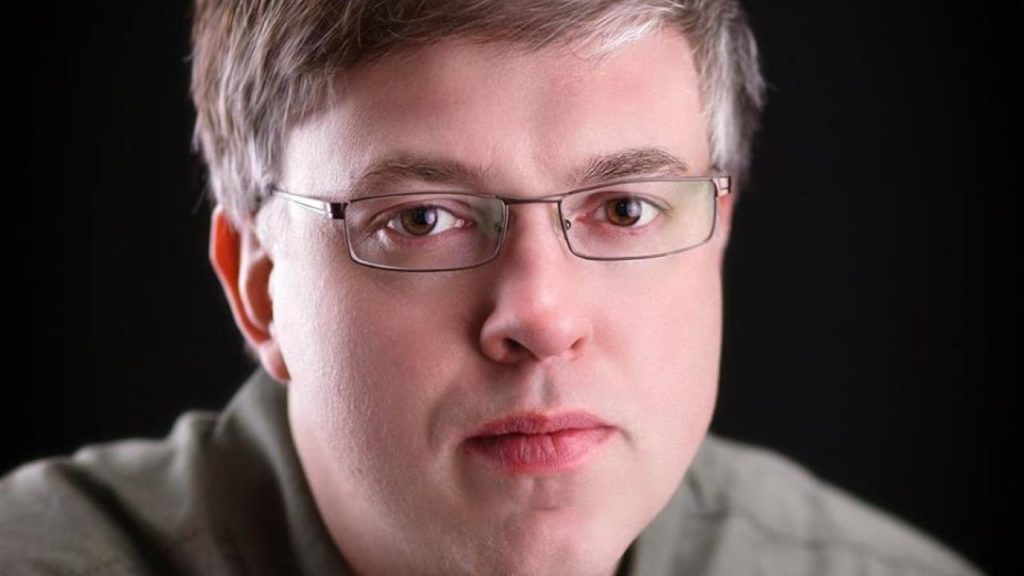 I'm Steve Steigenga.
I'm a photographer-for-hire in the Knoxville, Tennessee area.
Capturing special moments and sharing them with the world has been my passion now for for over two decades.  Even before I knew that creating images was what made me happiest in my life, I had spent much of my childhood in the darkroom and studio with my dad.  There are a lot of people stepping into the digital world these days with entry level cameras that call themselves "photographers".  However, if you want to hire a professional who has mastered capturing images that truly speak to you with years of experience, I am the one you'll want to contact.  I'll happily use my mastery of light and eye for the best creative perspectives to capture just the right moment for you to cherish forever on your wall.
Whether it be documenting special occasions like weddings, festivals, conventions or concerts, or maybe you simply need senior portraits, musician portfolios or family photos… use the contact form on this site to make it happen!